Turning disabilities into strengths
Vision and mission
To help build a society where every citizen of all abilities has a place and role to play. The Fund will focus on efforts to enhance the education, skills and employment prospects of persons with disabilities, as well as foster greater empathy and inclusion for persons with disabilities in the wider community.
About the Fund
Emeritus Senior Minister Goh Chok Tong is the fund's patron. SG Enable (SGE), an agency dedicated to helping people with disabilities, is the fund's administrator. SGE has charity and Institution of Public Character status. TODAY is the fund's official media partner.
Beneficiaries
Persons with disabilities.
The monies will be used to:
Fund their aspirations that are currently beyond their families' financial means;
Fund transition programmes that help them to maximise their learning and work potential, and enable them to lead more independent lives;
Fund community integration efforts to build greater empathy and inclusion for persons with disabilities.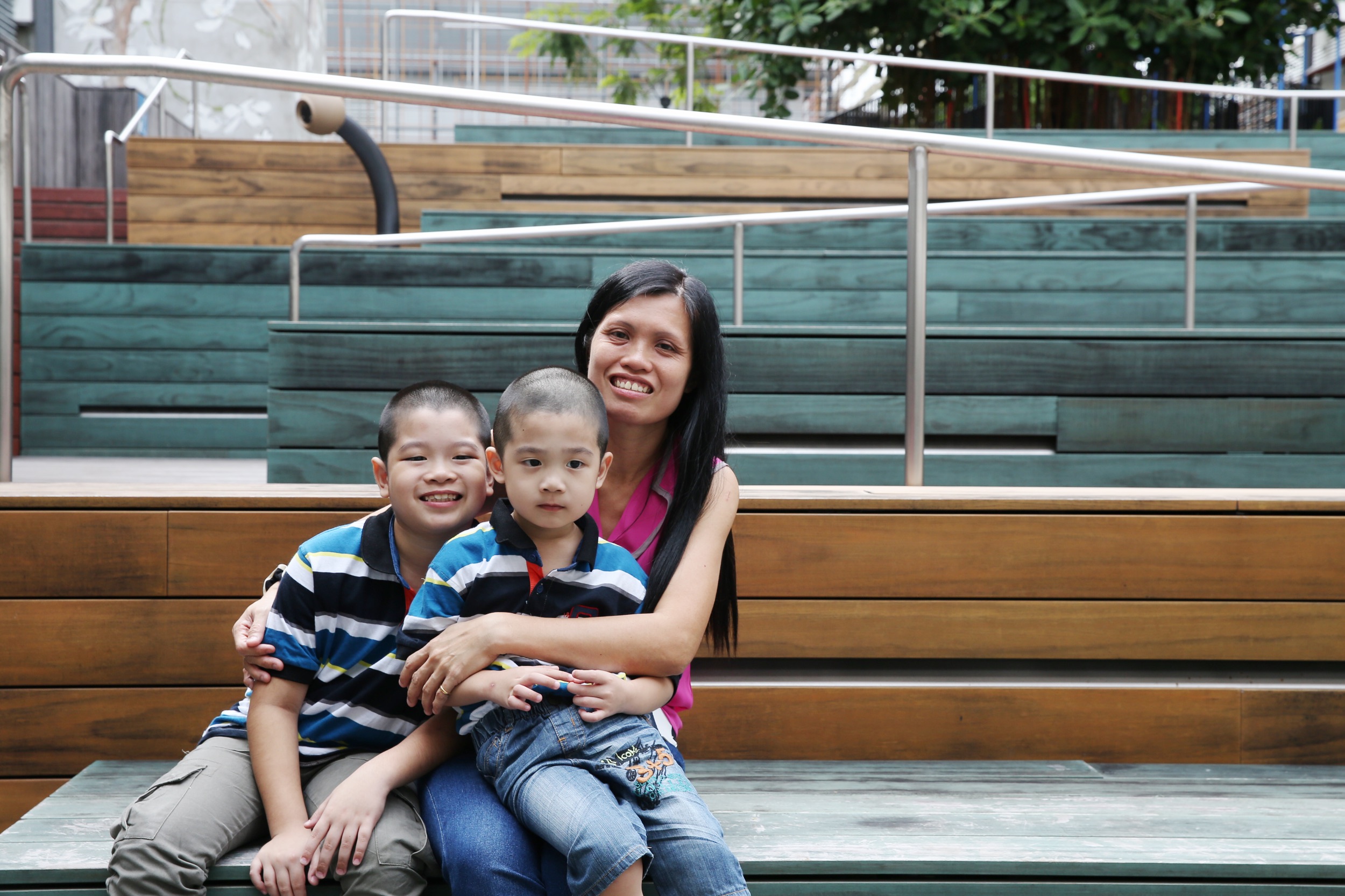 "Children with special needs have latent potential waiting to be uncovered. This is only possible through exposing them to different activities at an early age, discovering what they enjoy and encouraging them to pick up new skills. It would be very helpful if families could tap the TODAY Enable Fund to enrol their children for sports, arts, or other programmes to realise their full potential." – Madam Wong Seok Fun, mother of two children with special needs
How to help
Write a cheque to "SG Enable Ltd – TODAY Enable Fund" and mail it to SG Enable Ltd, 20 Lengkok Bahru, #02-06, Singapore 159053
Donate via bank transfer to an account managed by SG Enable

Bank Account No.: 0100291007

Bank Name: Standard Chartered Bank (Singapore) Limited

Bank Code/Branch Code: 7144/001
Contact SG Enable Ltd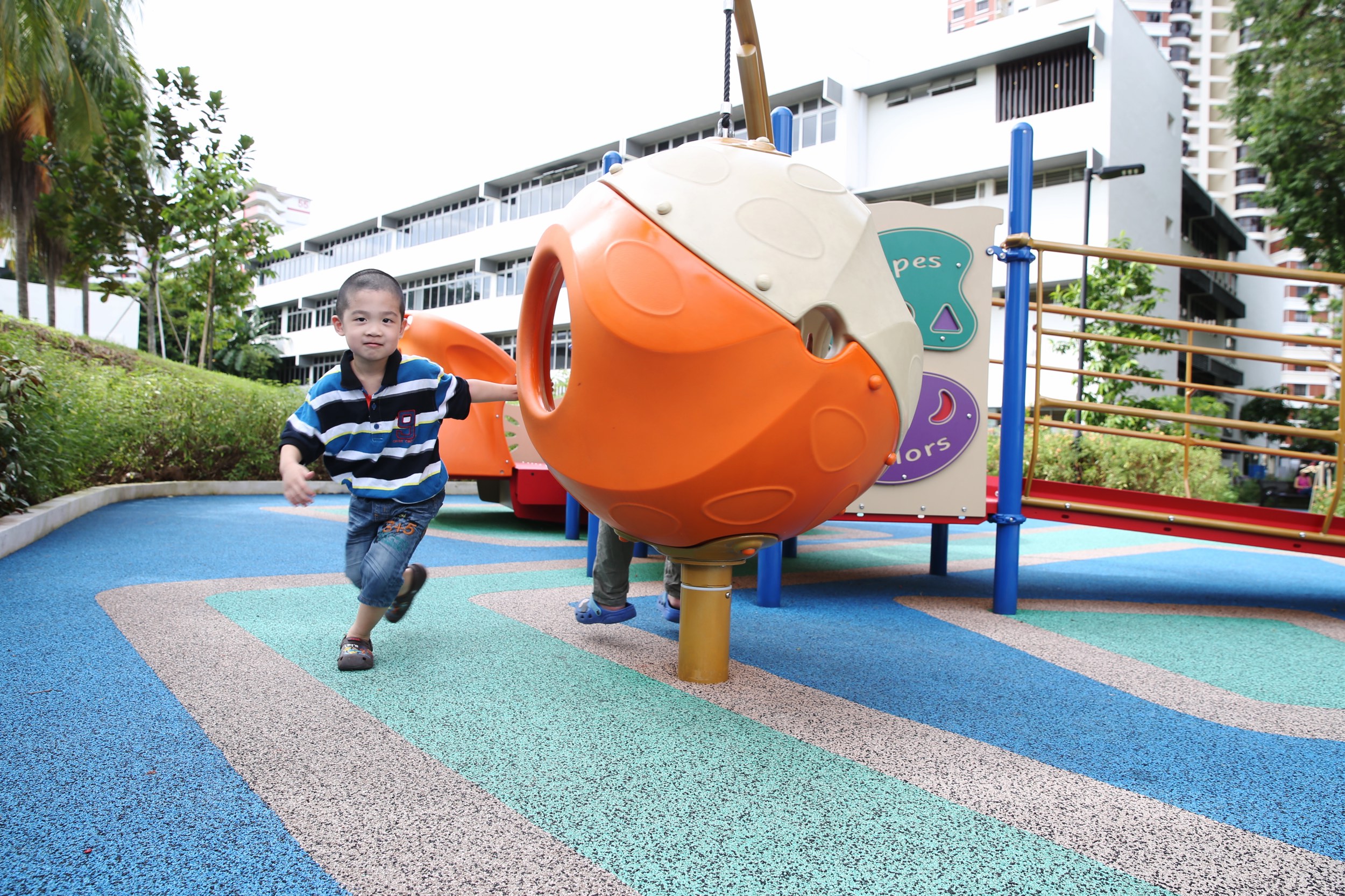 "Everyone has some abilities, and this includes people born with disabilities. The latter may have talents like painting, music, and so on, but if not properly developed, their potential will not be realised."
"While the main programmes are currently covered by the Government, there are still gaps, and this is where the fund can come in to give us the flexibility to help families in special areas." – Emeritus Senior Minister Goh Chok Tong
A message from the Fund's Patron